You'd like to find out what it's like working at ams OSRAM? Find a selection of fascinating projects and experience reports from our colleagues. Whether you're an apprentice or a project manager: Come and get to know the ams OSRAM team and working environments and let us inspire you.
ams OSRAM Podcast – Beam yourself into the world of ams OSRAM. Listen interesting conversations, understand the technology of tomorrow, discover what drives us and how it is to work with us.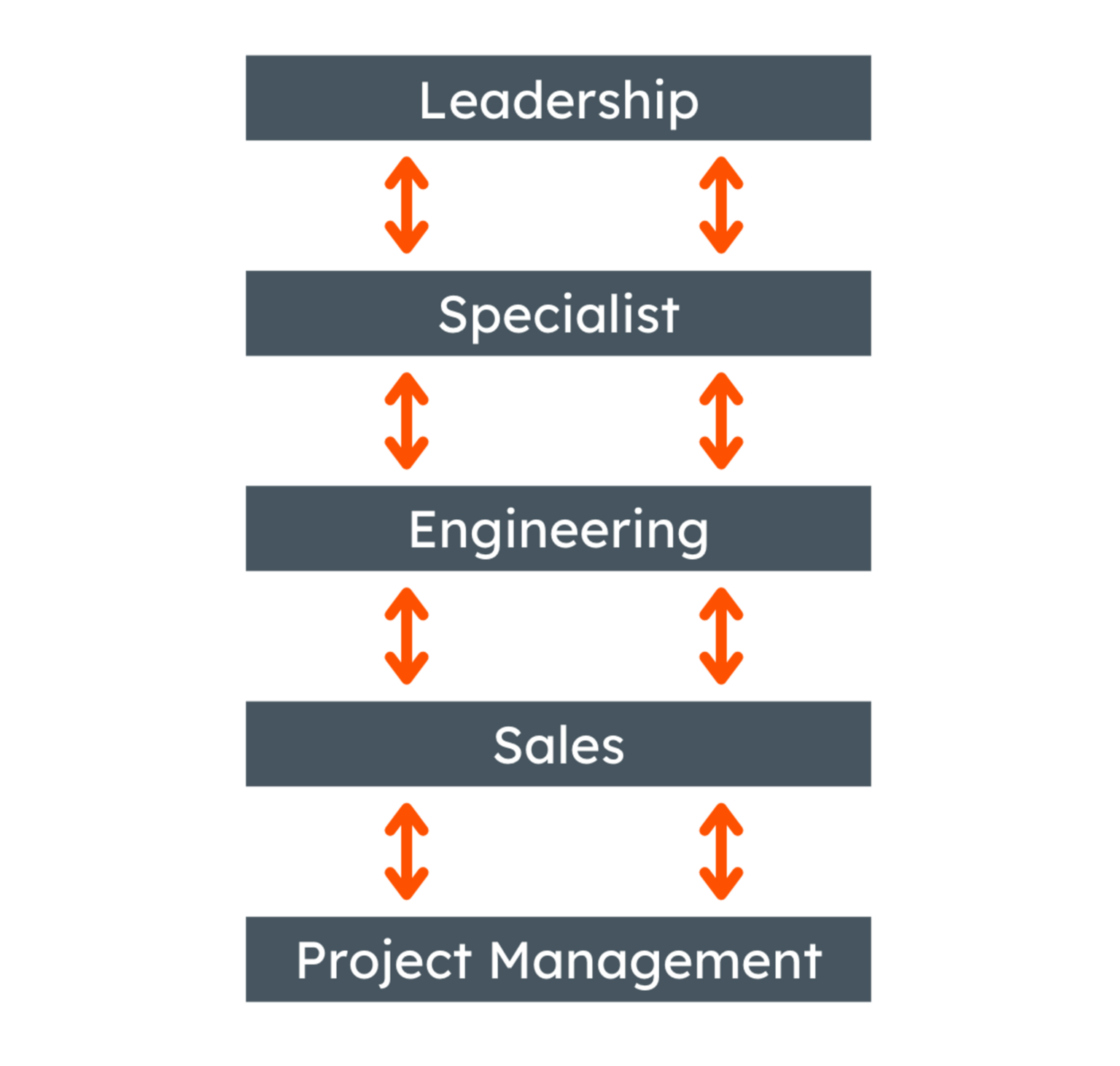 Your development opportunities – our career paths
For your individual career development we offer five career paths with tailored training activities. These are the core elements of our Talent Management portfolio. They provide transparency and orientation for you as well as capability building for the business. 
All our five career paths rank equally and fully transparent. You can move from one career path to another, e.g. from Engineering to Leadership, from Leadership to Project Management, from Specialist to Sales.
The model offers career perspectives and enables you to navigate your career as well as drive your development within ams OSRAM.